InVue's LoRaWAN®-powered Retail Security Systems
Ensuring security for display products in stores.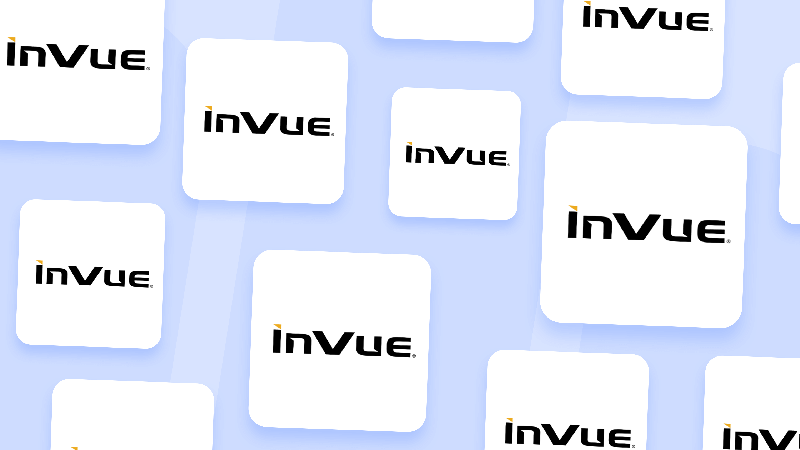 InVue partnered with The Things Industries to create a better and more secure sales experience both for customers and retailers. They produce key solutions for display, hanging, and packaged merchandise, as well as cabinet and drawer locks. Their OneKEY ecosystem enables higher surveillance, improved merchandising, employee transparency, and informative analytics.
With OneKEY and InVue's Access Manager, delegate and control which store departments your associates have access to, as well as track their use to reduce internal theft. OneKEY can pass power and data to a wide variety of security devices using InVue's platform, giving you industry-leading protection for your high-value items.
Solution benefits:
Decreased theft
Improved customer service
Increased sales
Easy to monitor via mobile
Use The Things Stack tools to keep your data secure while avoiding any sort of vendor lock-in. Start benefiting from The Things Stack features now: Discover The Things Stack
"Bring your IoT solution to life with our LoRaWAN based devices and gatewaysAll the hardware can be used with The Things Enterprise Stack. Bring your IoT solution to life with our LoRaWAN based devices and gateways All the hardware can be used with The Things Enterprise Stack".

- Someone, Developer at Wilhelmsen
More use cases