The Things Stack
The Things Stack is a robust yet flexible LoRaWAN Network Server. The Things Stack caters to the needs of demanding LoRaWAN deployments, from covering the essentials to advanced security configurations and device life cycle management.

Manage and monitor your devices and gateways with an extensive toolset while routing data securely to the application.
‍
The Things Industries offers a feature-complete LoRaWAN network stack that ticks all the boxes and is compatible with the LoRaWAN Network Reference Architecture.
→ Key Features
The Things Stack is designed for high availability and can be deployed in various ways, fully hosted by The Things Industries on dedicated infrastructure, installed on-premises or in your private cloud.
Provides LoRaWAN passive roaming and peering with other The Things Stack users, including The Things Network through the Packet Broker.
Supports all LoRaWAN versions as published by the LoRa Alliance, as well as the global LoRa 2.4 GHz frequency plan.
Loosely coupled architecture, allowing for a high degree of customisation.
Automatic scaling as load increases.
Multi-region and multi-tenant to serve different customers or segments in virtually isolated environments, deployed in multiple servers around the world.
API-first platform that can be embedded in an existing IT environment and integrates easily with third-party platforms and geolocation services.
Pay as you go model - cost driver is based on the number of end devices..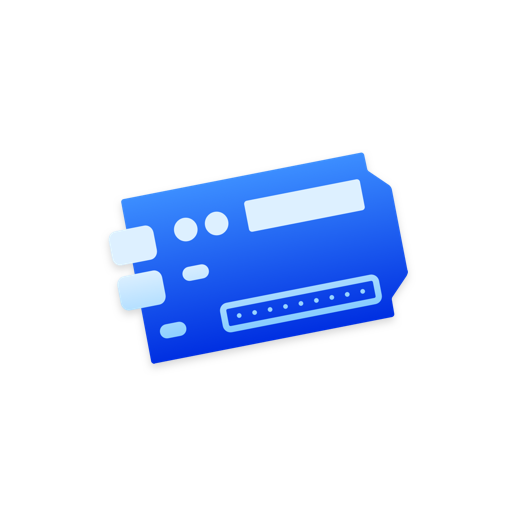 Device Management
The Things Stack makes it easy to securely register, organize, monitor, and remotely manage LoRaWAN devices at scale by reducing the cost and effort of managing large and diverse deployments.
→ Key Features
Support for Class A/B/C mode of operation
Make your application end-to-end secure with the Join Server or implementing the secure element for your device
Automated QR-code based device claiming app for easy transfer ownership and one-click provisioning (also possible with REST API Device Provisioning)
Manage the device life cycle management through native LoRaWAN FUOTA server
Fine-grained access to MAC and PHY layer device configuration
Global open source device repository with payload encoders - makes it easier to integrate devices from the entire LoRaWAN ecosystem
Alarms-notifications, statistics can be exposed via API to link into existing system/platform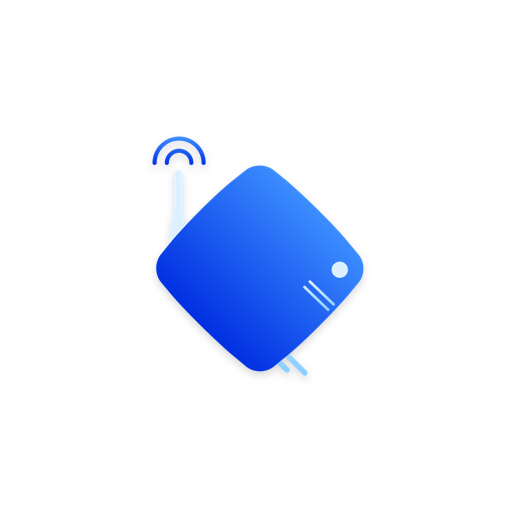 Gateway Management
Manage the fleet of your LoRaWAN gateways with easy to use tools that lets you run your operations smoothly.
The Things Stack comes with a hosted CUPS (Configuration and Update Server) service, which allows for remotely managing the gateways from the server.
→ Key Features
Add/import gateways in bulk
Supports standard or custom frequency plans
Monitoring and alert tool to manage the operations or simply integrate to your system
Authenticated and encrypted connection
Manage gateway configuration such as duty cycle, frequency plan, power plan, firmware etc via the interface
→ List of commercially supported gateway brands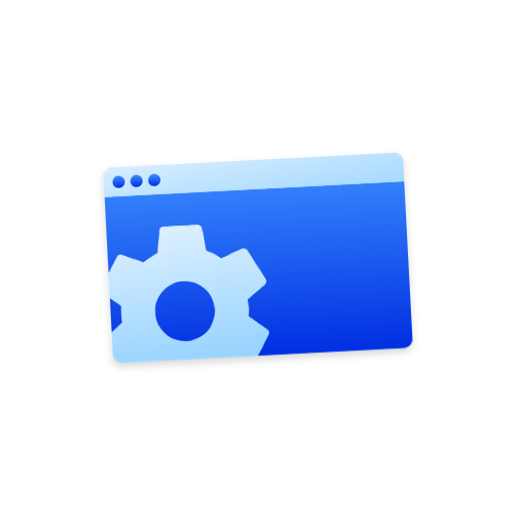 API
There are multiple options to integrate applications with The Things Stack, ranging from working directly with APIs, via more friendly SDKs or click-and-run Platform Integrations.
These API's can be used for managing end device including registration, activating, personalization and can also be used for setting up monitoring tools. There is also support for MQTT, HTTP and pub-sub integration