KoolZone LoRaWAN®-based Temperature Monitoring in Vehicles and Buildings
Protecting vaccines in labs, cold storage, -80º freezers, and mobile testing venues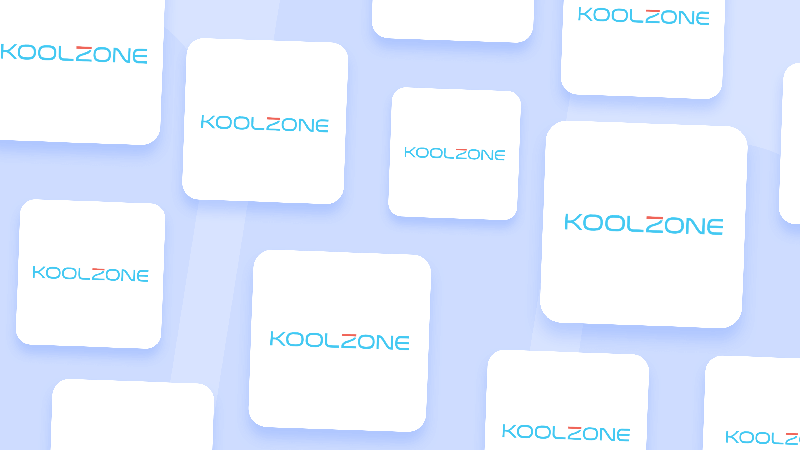 KoolZone uses The Things Stack to support their trailblazing monitoring platform with sensors and gateways that track a range of environmental conditions including temperature, pressure, contact, humidity, power, energy, movement, and C02.
KoolZone's sensors work out-of-the-box and have most recently been deployed to protect Covid-19 vaccines in labs, cold storage, -80º freezers, and mobile testing venues around the world.
This is monitoring-as-a-service which delivers a high-performance cost-effective solution to protect people and assets across a range of industries. From the precision storage of vaccines and medicines to monitoring humidity levels in agricultural polytunnels. The sensors work in the most extreme temperatures, ranging from -200ºC to +300ºC, transmitting live data to the user's dashboard. From there the user is given a bird's eye view of every sensor in every location and can generate reports, charts, and audit logs.
Solution benefits
Easy to setup and use
Alerts via email, SMS, or phone
Supports any type of sensor
Predictive analytics
The Things Industries' multi-region support fulfills global use cases. Start benefit from The Things Stack features now: Discover The Things Stack
"Bring your IoT solution to life with our LoRaWAN based devices and gatewaysAll the hardware can be used with The Things Enterprise Stack. Bring your IoT solution to life with our LoRaWAN based devices and gateways All the hardware can be used with The Things Enterprise Stack".

- Someone, Developer at Wilhelmsen
More use cases