Smart agriculture and irrigation solutions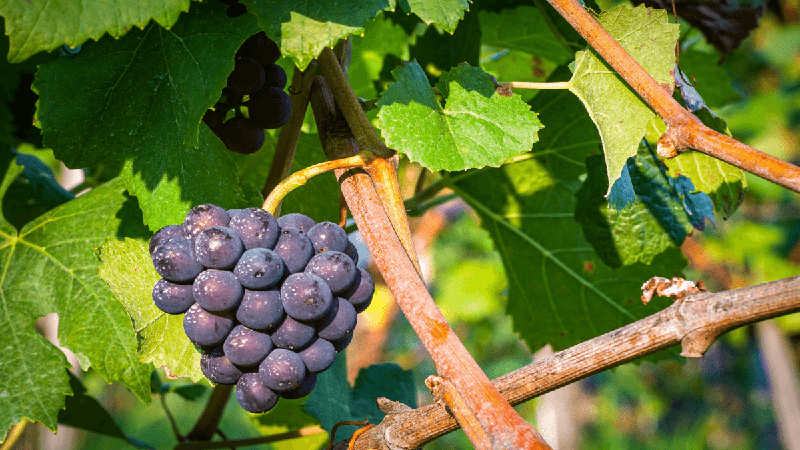 What is smart agriculture and irrigation?
Smart farming solutions enable monitoring, tracking and analyzing data about products to increase its quality and optimize human work. Smart irrigation systems have taken over traditional irrigation methods with benefits such as adjusting water levels in response to factors like soil moisture and weather forecasts.
How does LoRaWAN® enable smart agriculture and irrigation solutions?
LoRaWAN provides a large opportunity for smart agricultural development by enabling wide-area deployments at low power consumption and low cost, increasing the efficiency and profitability of the industry.
The Things Stack for smart irrigation solutions
The Things Industries network server allows setting up the technology for real-time monitoring of the network components. The Things Stack's API and CLI tools can be used to create bulk provisioning of thousands of devices and gateways.
Smart agriculture and irrigation solutions with LoRaWAN examples:
Zenseio leverage LoRaWAN on The Things Stack network server for achieving water and fertilizer savings in the soil. Sensor solutions from Zenseio automatically detect, map, and respond to improve growers' operations and yields while preserving important resources. By sending diverse field data in real-time to growers, they can schedule quicker, save money and time, and improve overall performance. LoRaWAN solutions enable very precise irrigation not only for growing foods, but can also be leveraged in vineyards, and other parts of agriculture.
https://www.youtube.com/watch?v=zaj-9PLMSyk
Build your smart irrigation system on The Things Stack, the cutting-edge LoRaWAN network server.
Test how The Things Stack could help your enterprise. Discover The Things Stack
LoRaWAN® is a mark used under license from the LoRa Alliance®.