Automated cold chain monitoring
Smart cold chain solutions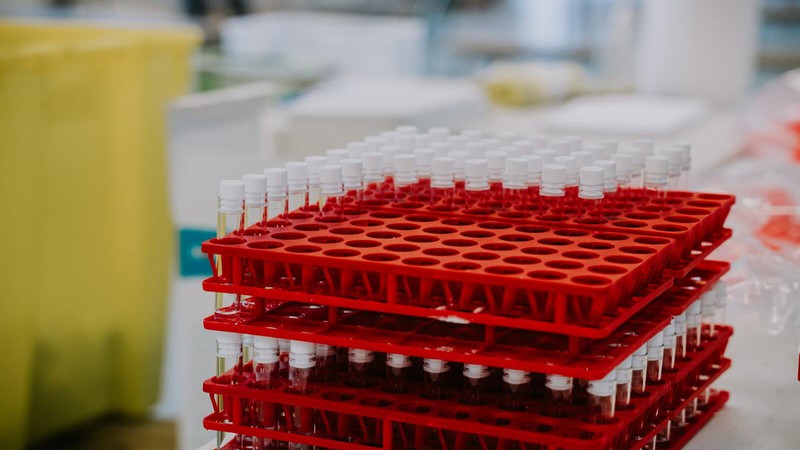 What is automated cold chain monitoring?
Automated cold chain monitoring, or smart cold chain, implies setting up devices and technology for continuous monitoring of the cargo. It not only involves monitoring the temperature but also automated alerting that help adjust the temperature before spoilage. Smart cold chain monitoring solutions help to reduce insurance costs and therefore minimize losses.
How does LoRaWAN® enable smart cold chain monitoring solutions?
LoRaWAN with its wide coverage area and deep penetration is highly used for cold chain solutions. LoRaWAN-based solutions with their low-power/long battery make it easy and cost-effective to track the quality of goods. Issues may be managed in real-time with IoT cold chain monitoring systems, with a whole infrastructure reacting as a single unit.
The Things Stack for smart cold chain solutions
The Things Industries' LoRaWAN Network Server, The Things Stack, allows setting up the technology to automatically monitor the temperature of critical equipment in real-time. The data can be monitored from any type of device. It is easy to set up and use, and get alerts via any application on any device you prefer.
Smart cold chain solutions with LoRaWAN examples:
Koolzone uses The Things Stack for their out-of-the-box sensors have lately been used in labs, cold storage, freezers, and mobile testing venues across the world to keep Covid-19 vaccines safe. ComplianceMate has thousands of LoRaWAN gateways and devices deployed across three continents to help restaurants comply with food safety risk management methods, which includes a variety of control points such as monitoring cooling equipment temperature.
Learn more about how IoT can be utilized in cold chain and compliance:
https://youtu.be/t1rZJ1iVVog
The Things Stack is an open-source LoRaWAN Network Server that may be used for global public and private applications as well as small, local networks.
Start using The Things Stack for cold chain monitoring. Discover The Things Stack
LoRaWAN® is a mark used under license from the LoRa Alliance®.