Smart Building Management Solutions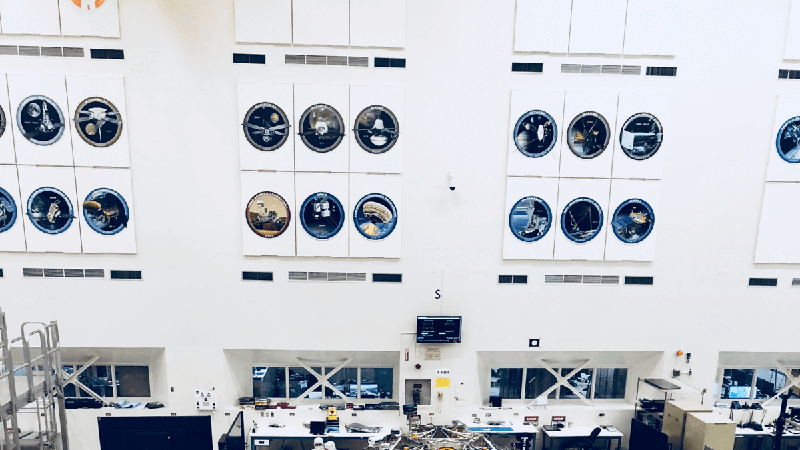 What is smart building management?
Smart building management connects people and technology to control the behavior of and within the building or a facility. It covers building data areas such as indoor environment, security, pipe metering, efficient resource consumption management and more. Smart buildings and facility management provides cost-effective operations, peronalized environment, and more efficient processes.
How LoRaWAN® enables smart building solutions?
LoRaWAN is a low-power wide-area network with deep indoor penetration, a communication protocol perfect for smart facility and building management solutions. LoRaWAN makes smart building management a cost-effective approach to creating a more efficient and valuable environment. The technology is intended to process smaller bits of information, resulting in low power consumption and long lasting device battery life. The wide connectivity enables setting up fewer gateways to cover large areas.
Data processing with The Things Stack
The Things Stack is a LoRaWAN Network Server that allows setting up the technology for real-time monitoring of the network components. It ensures a safe end-to-end data transfer that you can work with to make informed decisions. The variety of applications and integrations supported by The Things Stack enable you to visualise and process data in any way you need, and seamlessly interact with the protocols and systems you already support.
Smart building management with LoRaWAN examples:
Companies like AmbiTek and Adeunis leverage The Things Industries' network server, The Things Stack, to monitor air quality and waterpipes conditions. Real-time data ensures full compliance with quality standards.
Check out more use cases on building management and compliance in this video:
https://youtu.be/z8bQT_PaCi4
From safety monitoring to out-of-the-box smart office solutions: utilize The Things Stack in building management. Check out deployment options
Explore The Things Stack functionalities before subscribing fully. Discover The Things Stack
LoRaWAN® is a mark used under license from the LoRa Alliance®.