Building management with LoRaWAN®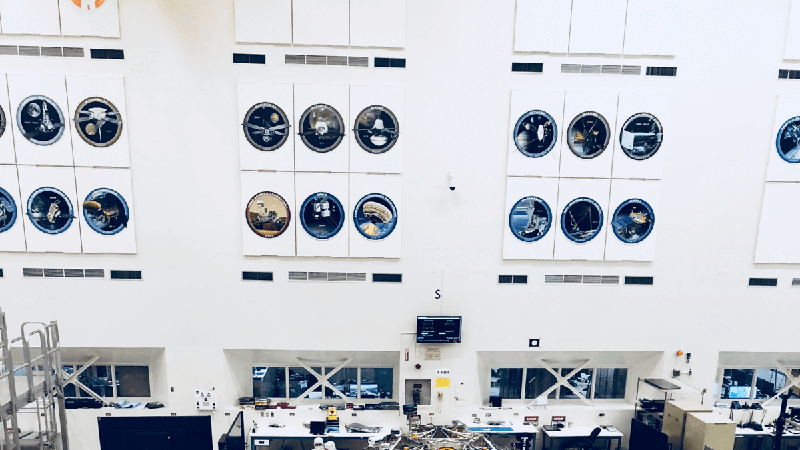 Smart building management with LoRaWAN is a cost-effective approach to create a more efficient and valuable environment. IoT solutions for facility management can be set up to give insights into what is happening in the building, and help to utilize the space.
Companies like AmbiTek, WeWork and Adeunis leverage The Things Industries' network server, The Things Stack, to monitor air quality and waterpipes conditions. Real-time data ensures full compliance with quality standards.
Check out more use cases on building management and compliance in this video:
https://youtu.be/s1wP2XLLKIA
From safety monitoring to out-of-the-box smart office solutions: utilize The Things Stack in building management Learn more
Explore The Things Stack functionalities before subscribing fully. Discover The Things Stack