The Things Stack version 3.16 released
New cluster for UK customers, better application subscription tracking and more improvements
The Things Stack Cloud eu2 cluster released
The new cluster eu2 is deployed in London for The Things Stack Cloud customers in the United Kingdom. It aims to enable low latency for gateways in the region.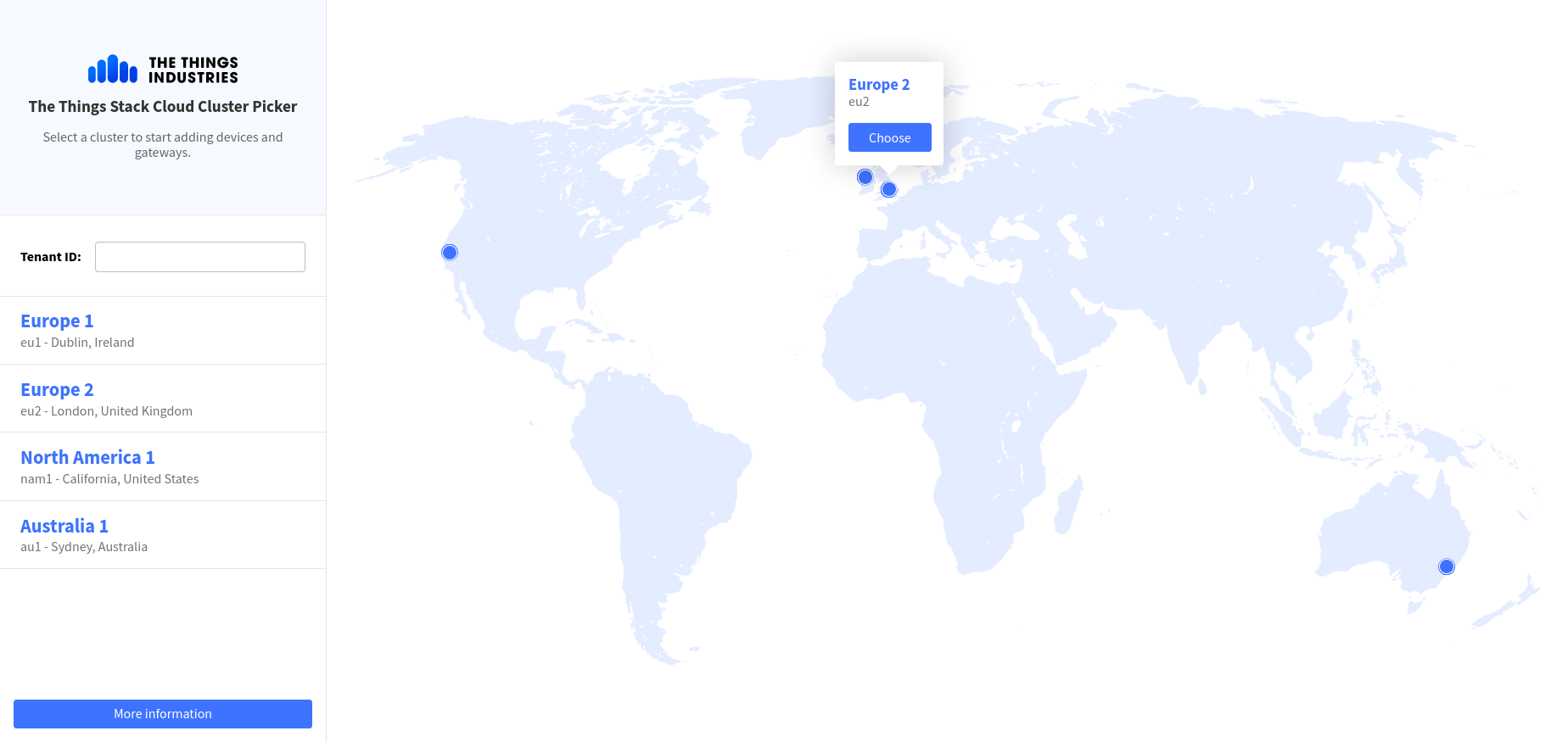 Better tracking of Application subscription
New metrics and events in the Console have been added, improving message receipt acknowledgment from gateways, Application subscription tracking and Gateway downlink performance.
Interoperability between LoRaWAN® networks
With version 3.16, The Things Stack Cloud users that have their own Cloud setup can make use of the new interoperability feature. This feature enables LoRaWAN roaming between networks. It can be exposed either by the Join Server or by the Identity Server. Learn more
Gateway Server UDP and Application Server improvements
New The Things Stack version improves Gateway Server UDP, with the default UDP now being 1024, instead of the previous 16. Application Server webhooks and application packages default worker count has also been increased from 16 to 1024.
These improvements enable The Things Stack to process packets faster while ensuring that the package loss is minimized.
More features in version 3.16 have been added to The Things Stack Cloud. Try out The Things Stack Cloud before subscribing fully with Discovery Tier