The Things Stack supports open standards for LoRaWAN® gateway integration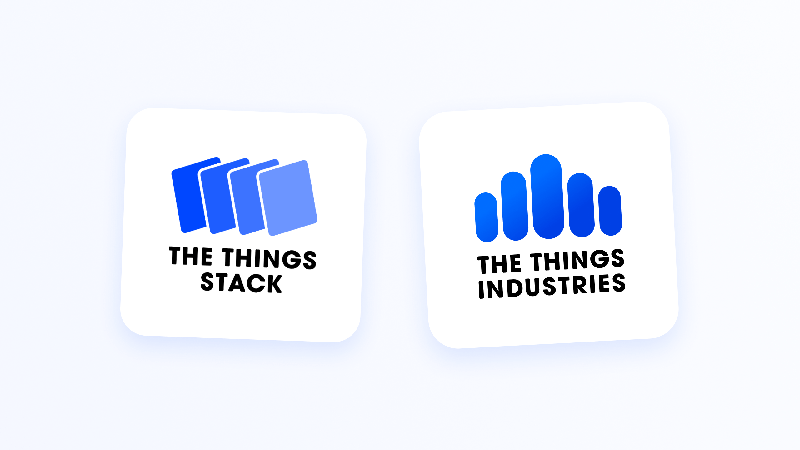 The Things Stack provides native support for LoRa Basics Station, an open-source packet forwarder developed by Semtech. A packet forwarder is a program running on gateway hardware that forwards uplink packets to the Network Server through a secured IP link. It also transmits downlinks sent by the Network Server through the same secured IP link to one or multiple end devices.
LoRa Basics Station has certain advantages over the legacy UDP packet forwarder for many reasons. Some of them are:
Centralized Update and Configuration Management - A gateway can be remotely managed by a Configuration and Update Server (CUPS). It regularly contacts CUPS to check for configuration and software updates.
TLS and Token-based Authentication - A gateway can opt for a TLS or a token-based scheme for authentication.
Centralized Channel-Plan Management - Channel plans and other network parameters are managed centrally by the Network Server and are read by each gateway when a connection is established.
No Dependency on Local Time Keeping - A gateway can obtain time synchronization from the Network Server without using a local UTC-based clock.
The Things Industries supports all leading gateway vendors such as Cisco, MultiTech, Tektelic, Laird, WIFX, MikroTik, and Ursalink to provide stable support for the LoRa Basics Station with The Things Stack.
Run The Things Stack in the cloud or on-premise. Check out deployment options