Smart parking on LoRaWAN®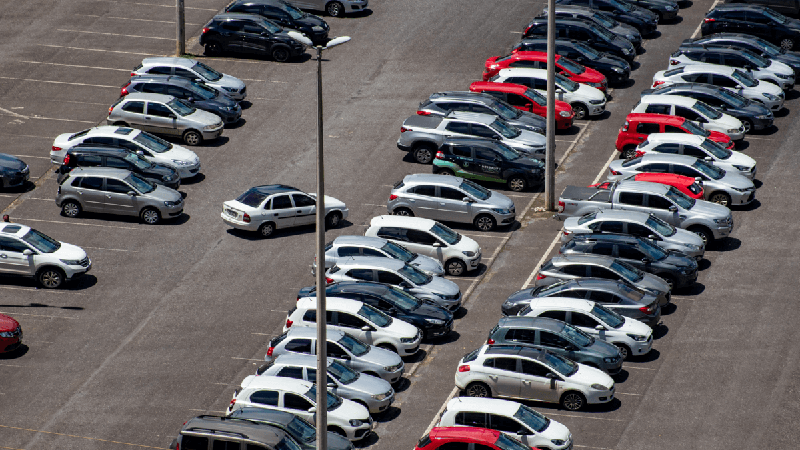 LoRaWAN is commonly deployed in smart parking solutions to transmit accurate information about vehicle activity and collect parking occupancy data to notify drivers about available parking spaces.
Bosch is assisting in the development of smart cities by paving the path for fully connected and automated mobility. The company makes parking solutions on The Things Stack, a LoRaWAN network server from The Things Industries, that make parking at home, on the street, or in public garages safer, more convenient, and effective.
Watch how LoRaWAN can be utilized for building smart cities:
https://youtu.be/vdhgNQlDGZY
Deploy smart parking solutions with The Things Stack, the secure and scalable LoRaWAN network server offering advanced features and professional support. Discover The Things Stack