Protecting world heritage sites with LoRaWAN®
REDYTEL uses Internet of Things network to preserve 2000-year-old Roman mines in Spain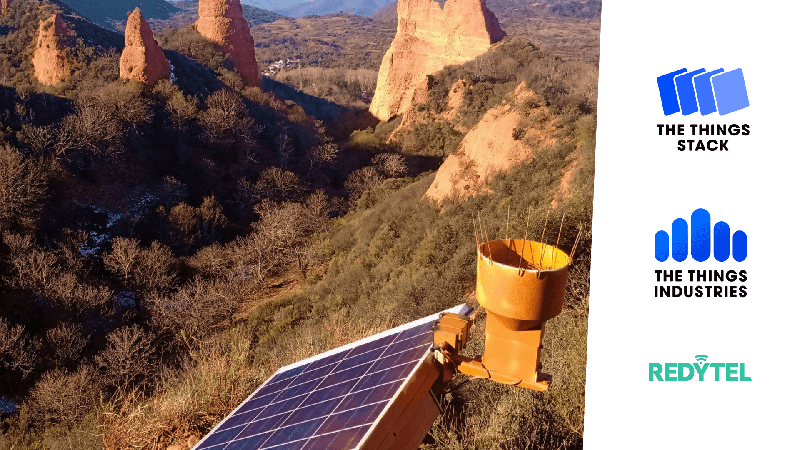 Preservation of the world heritage sites brings empowerment to local communities. However, it can be challenging to achieve due to external factors, such as weather, financial constraints and disordered tourism. LoRaWAN is an Internet of Things communications protocol that can tackle these challenges, providing a low-cost, wide-area network for monitoring different data points.
REDYTEL, a company committed to improving social, environmental and technological impact, is using LoRaWAN to monitor an isolated world heritage environment without communication with other networks. They installed sensors in areas with the least impact on heritage at LAS MÉDULAS, a 2000-year-old Roman mine in León, Spain. The sensors monitor such aspects as the temperatures of the walls, rain/humidity, wall slides, number of visitors, traffic, and more.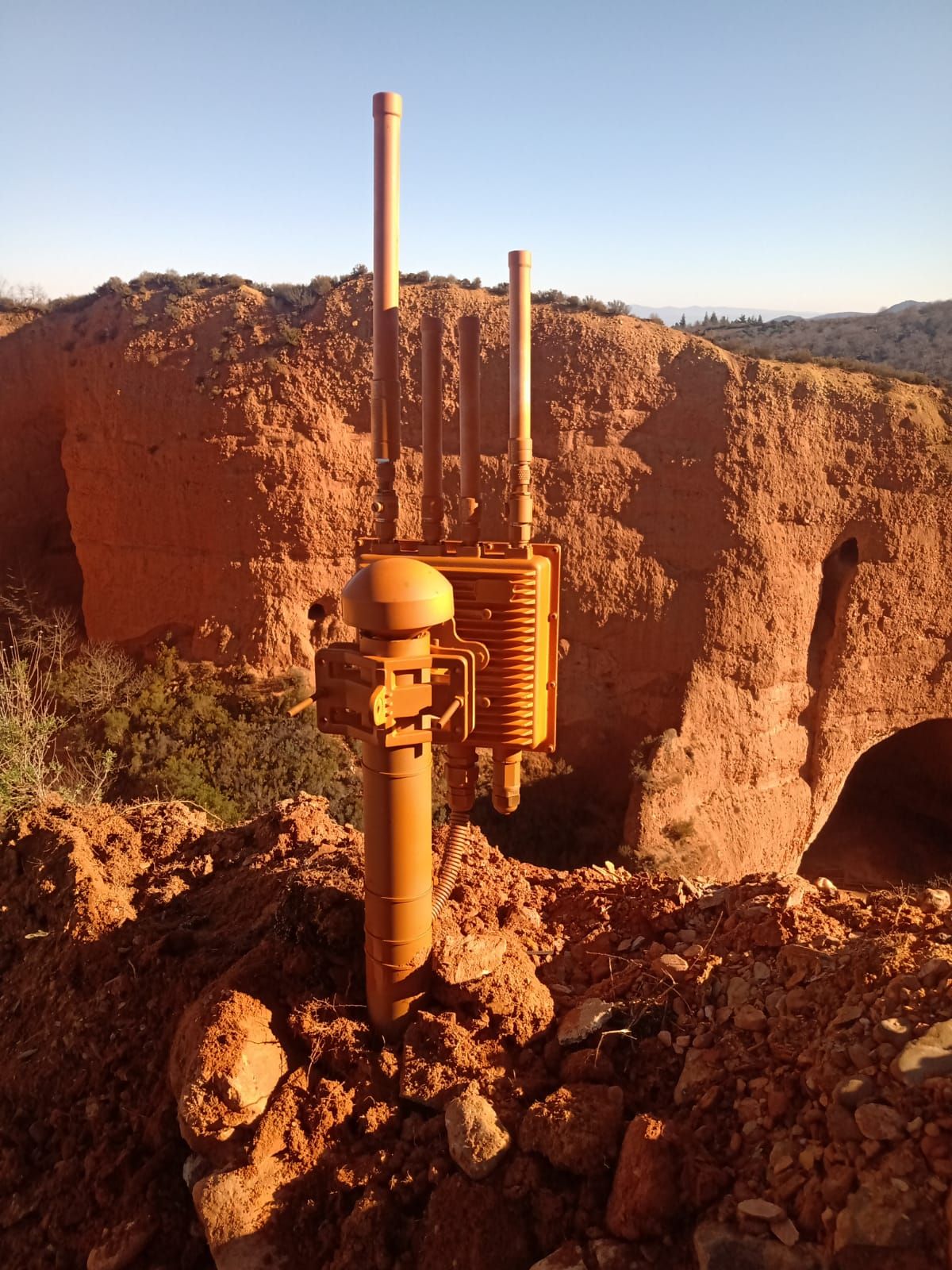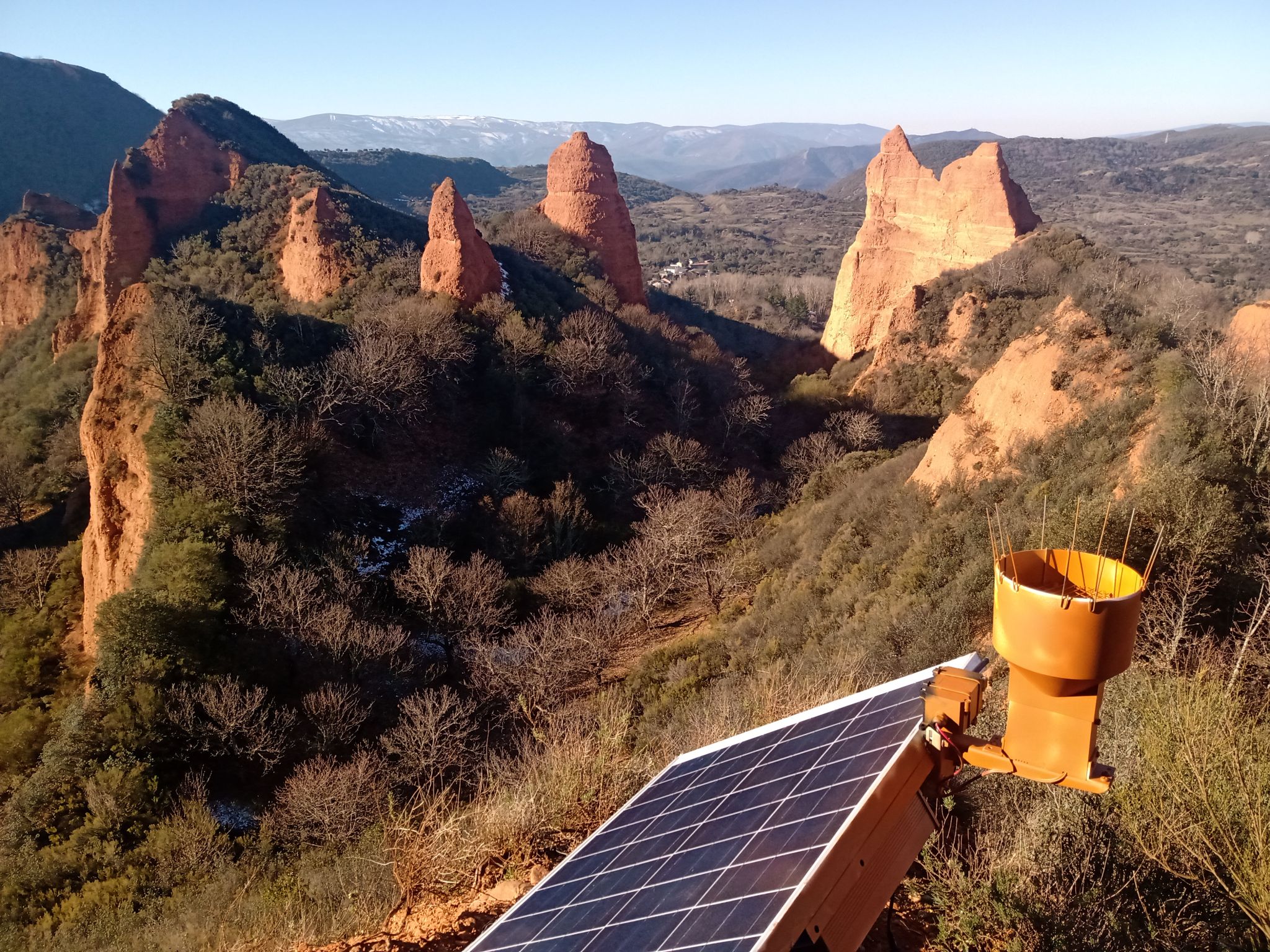 REDYTEL installed Talkpool OY1210-OY1700 CO2 meter, Dragino LSN50v2-S31 temperature and humidity sensor, and Milesight EM310 TILT for monitoring the conditions across the heritage site. Messages from these sensors are picked up by the gateway which in this case comes from RAK Wireless RAK7249 WisGate Edge Max, an outdoor gateway with solar RAK SOLAR KIT.
REDYTEL uses The Things Stack (Cloud) service as the LoRaWAN Network Server to manage, register and monitor the end devices and gateways, and route the messages to their own endpoint. The Things Stack Cloud makes it easy to start, scale LoRaWAN deployments with fine-grained access for monitoring and alerting tools and reduces the time to market for customers. Learn more