LoRa® is Everywhere: use The Things Stack, a fully-featured LoRaWAN® network server, to scale your business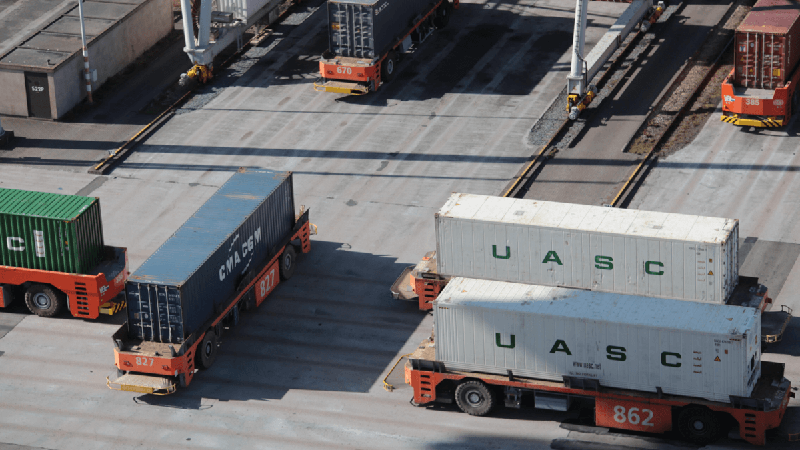 LoRa and LoRaWAN have become the main non-cellular LPWA solutions, enabling a wide range of use cases. Thanks to its low power consumption and wide range operability, LoRaWAN, it is very cost-efficient to implement. Devices based on LoRaWAn can last years on a single battery and the LoRa radio modulation allows deep indoor penetration and is efficient in harsh environments. Since LoRaWAN is unlicensed, it operates on free frequencies.
Watch The Things Industries' CEO Wienke Giezeman and CTO Johan Stokking talk about the variety of use cases where LoRaWAN can be implemented:
https://www.youtube.com/watch?v=9MCompHSM1M&list=PLM8eOeiKY7JURP1gvpRcLUrVspxRxJ0H7&index=1&t=5s
Explore The Things Stack functionalities and products. Read about The Things Stack
Learn how enterprises use The Things Stack in Customer Cases
Ready to scale? Discover The Things Stack now
LoRaWAN® is a mark used under license from the LoRa Alliance®.