Leverage Your LoRaWAN® Network with The Things Stack Cloud
Learn how to move commercially relevant gateways to The Things Stack Could without giving up on your TTN Community setup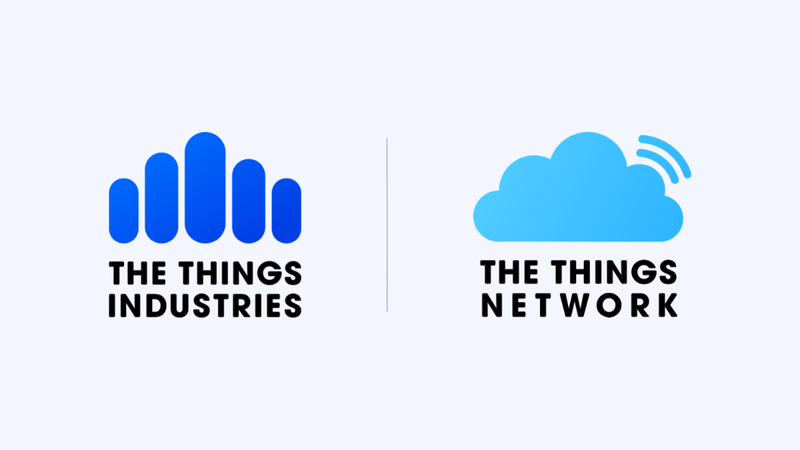 The Things Stack Community Edition is a LoRaWAN Network Server that The Things Network community members may utilize for free. The Community Edition of The Things Stack is great for testing and reviewing your LoRaWAN projects. However, it is a best-effort service which means that there is no guarantee for uptime or functioning of the service and it is out of the scope of The Things Industries' support team. Hence, it is risky to provide a commercial service based on the Community Edition. This article explains how to combine the Community Edition with the enterprise-grade The Things Stack Cloud and move a part of your network to this service-level backed tenant for free.
How to ensure a commercially safe LoRaWAN network setup while still using The Things Stack Community Edition:
Step 1: Set up The Things Stack Discovery Tier
The Things Stack Discovery Tier allows you to explore the full functionality of the products without any payment obligations. It allows you to register up to 30 devices and 3 gateways and is a perfect solution for migrating only your commercially relevant setup to The Things Stack. With the Discovery Tier, you will get a full The Things Stack feature pack at no cost.
Step 2: Connect The Things Stack Could account to your TTN network with Packet Broker
Packet Broker is used to exchanging traffic between LoRaWAN networks. Through Packet Broker, you can connect your commercial service setup on The Things Stack Cloud to The Things Stack Community Edition. This way you can still benefit from community network coverage while also taking advantage of The Things Stack features.
Learn more about the Packet Broker by watching the keynote of Johan Stokking, CTO at The Things Industries:
https://www.youtube.com/watch?v=ugt6L5YRNGk
Both The Things Stack Community Edition and The Things Stack Cloud are already connected to the Packet Broker. Learn how to configure Packet Broker
Step 3: Migrate the commercial part of your network to The Things Stack Cloud
Scale up your commercial services by moving them to The Things Stack Cloud. An SLA-backed service allows you to resell the support services by The Things Industries, available 24/7. After you have completed the first 2 steps, you will be able to interoperate The Things Stack Cloud with The Things Network. Save on extra costs by leaving smaller LoRaWAN projects on the community network, and capitalize on your commercial initiatives by leveraging The Things Stack Cloud features.
Get started with The Things Stack Cloud
Start using The Things Stack
For any questions, get in touch with our support team via sales@thethingsindustries.com
LoRaWAN® is a mark used under license from the LoRa Alliance®.