Accelerating Industrial IoT with LoRaWAN®
Arduino leverages LoRaWAN for cost-effective industrial solutions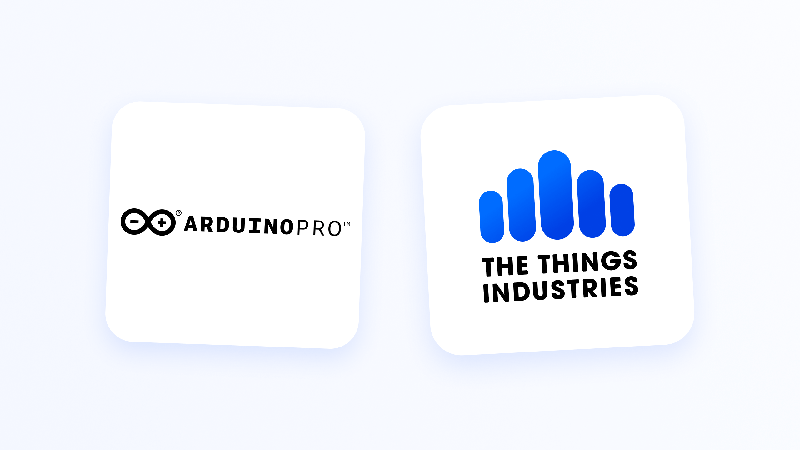 In an era where energy-efficiency and sustainable solutions are increasingly in demand, LoRaWAN offers a scalable and efficient solution for businesses, underlining the potential of wireless connectivity in the modern industrial landscape.
One of the companies leading the charge in this integration is Arduino, known for its contribution to the maker movement and educational sector with its development kits. With its roots firmly planted in supporting developers and innovators, Arduino is now expanding its horizons to address the needs of the industrial sector. Recognising the potential of LoRaWAN and IoT, Arduino has started to pivot towards industrial-grade solutions.
Arduino's new industrial-grade products are tailored for demanding environments, and are designed to handle complex AI algorithms, whilst maintaining robustness and reliability. A part of this shift involves Arduino integrating LoRaWAN® technology into its offerings, enhancing wireless connectivity in their B2B solutions.
The Things Stack, a reliable and scalable LoRaWAN® Network Server, plays a key role in enabling this new phase of Arduino's journey. With The Things Stack, Arduino devices can communicate effectively with cloud platforms and other IoT devices, supporting complex industrial applications. This integration allows for real-time data collection, improved latency, and seamless IoT implementation.
Alongside hardware advancements, Arduino is focusing on holistic solutions for IoT applications, collaborating with partners to enhance their ecosystem of products, which includes system modules and sensor nodes. They have also introduced LoRa gateways that enable seamless IoT communication.
Arduino's LoRaWAN solutions bring increased efficiency, cost savings, and smarter management of operations across industries.
Meet Arduino and learn more about their innovative industrial LoRaWAN solutions at the upcoming The Things Conference 2023, on 21-22 September in Amsterdam. Learn more
Leverage the power of LoRaWAN with the capabilities of The Things Stack. Get started